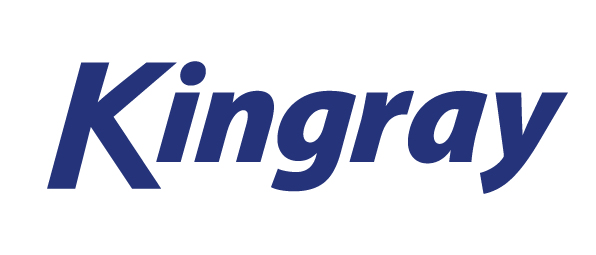 Kingray is a proud Australian-owned company established in 1959 by our founder Ted Dunn.
Since the distant days of the monochrome VHF service, in fact for almost as long as television has been available in Australia, we have been one of the major players in the TV service industry.
In the 1960s and 70s Standard Communications revolutionised the Australian MATV market with the Kingray range of broadband high power distribution amplifiers.
The success of the Kingray product range evolves from carefully listening to our customers, being intimately involved in our markets, having the foresight and vision to take a perceived problem, converting it to an opportunity and generating a practical solution.
With the changes in Digital Television technologies, our research and development efforts have accelerated to ensure the compatibility of Kingray products and to enhance the range with additional products that meet and surpass our customers' expectations for quality, performance and price.
Sixty years later, Kingray continues to grow today & into the future, with a diversified product range to accommodate a new era of delivering Satellite & TV services over optical fibre cable.
Our sustaining objective is to provide Kingray customers with not just the most appropriate product for the job, but to ensure the ongoing delivery of professional customer service that has become the hallmark of Kingray.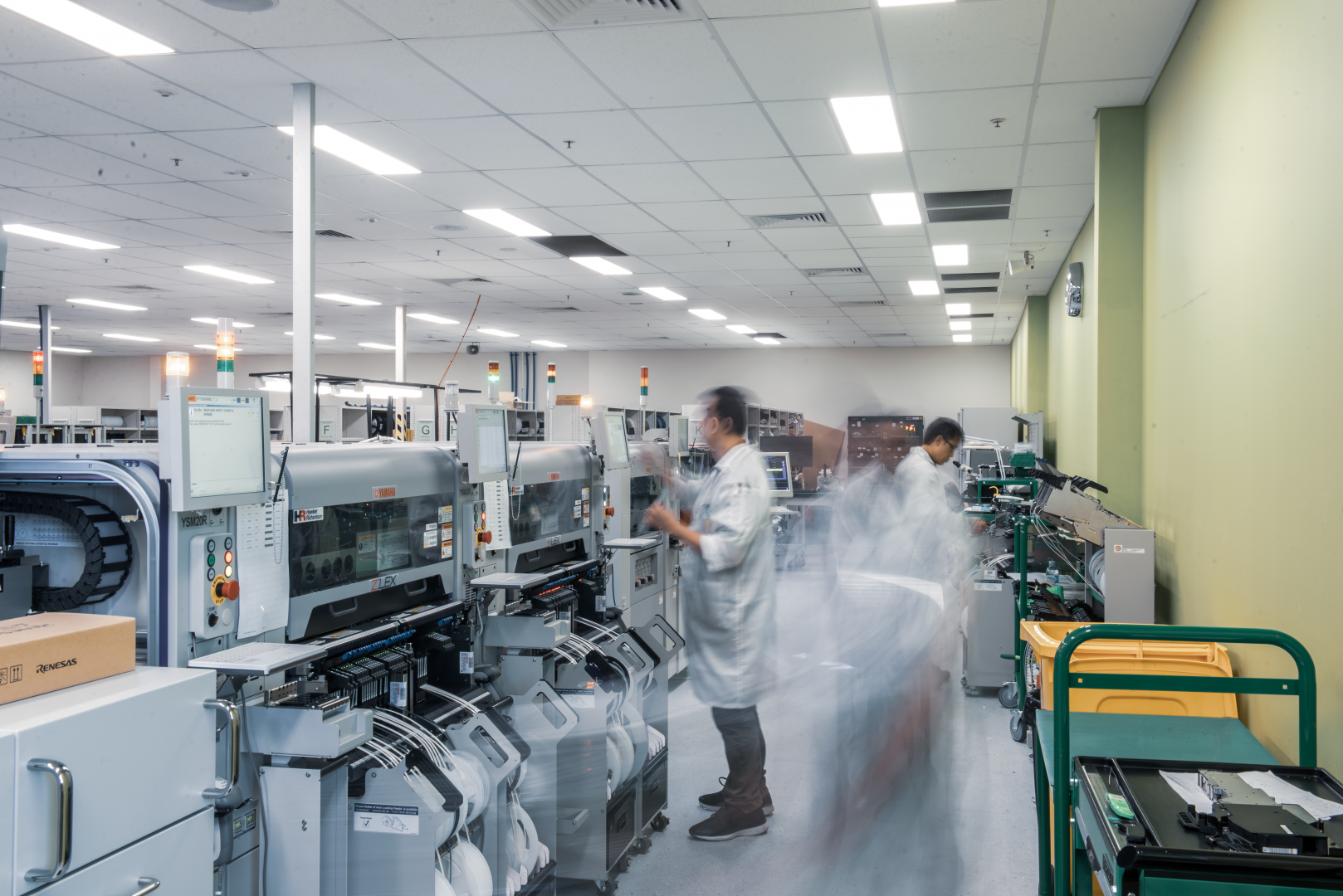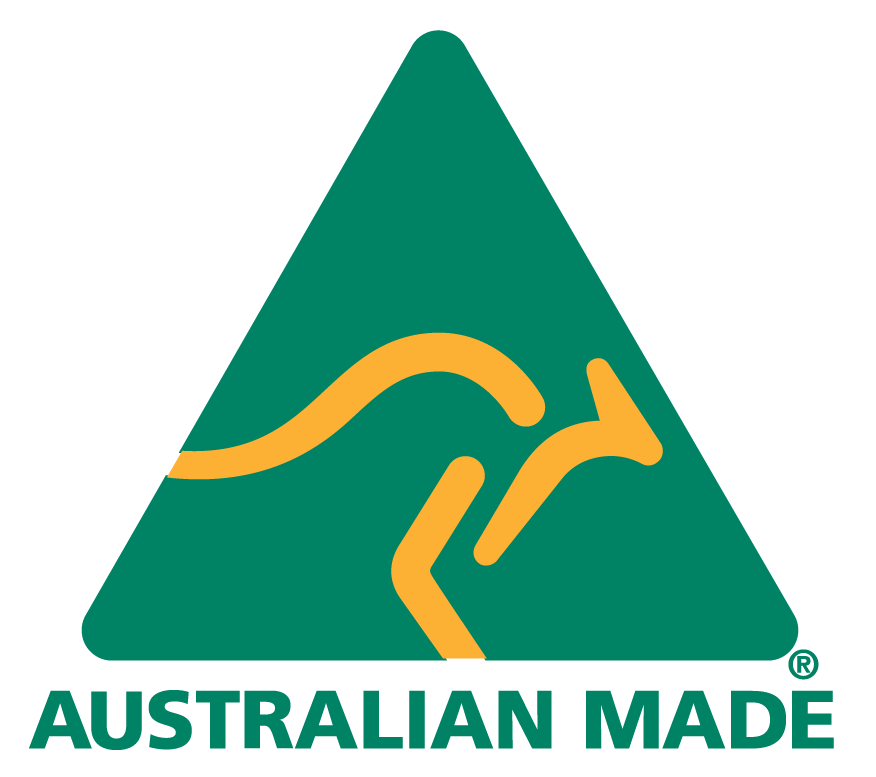 Australian Manufacturing
GME's purpose-built facility contains complete in-house engineering, manufacturing and warehousing capabilities including:
Product Customisation
Industrial Design and Development
Multiple Surface Mount Technology (SMT)
Product Assembly
Product Testing
Packing
Warehouse
Global Distribution